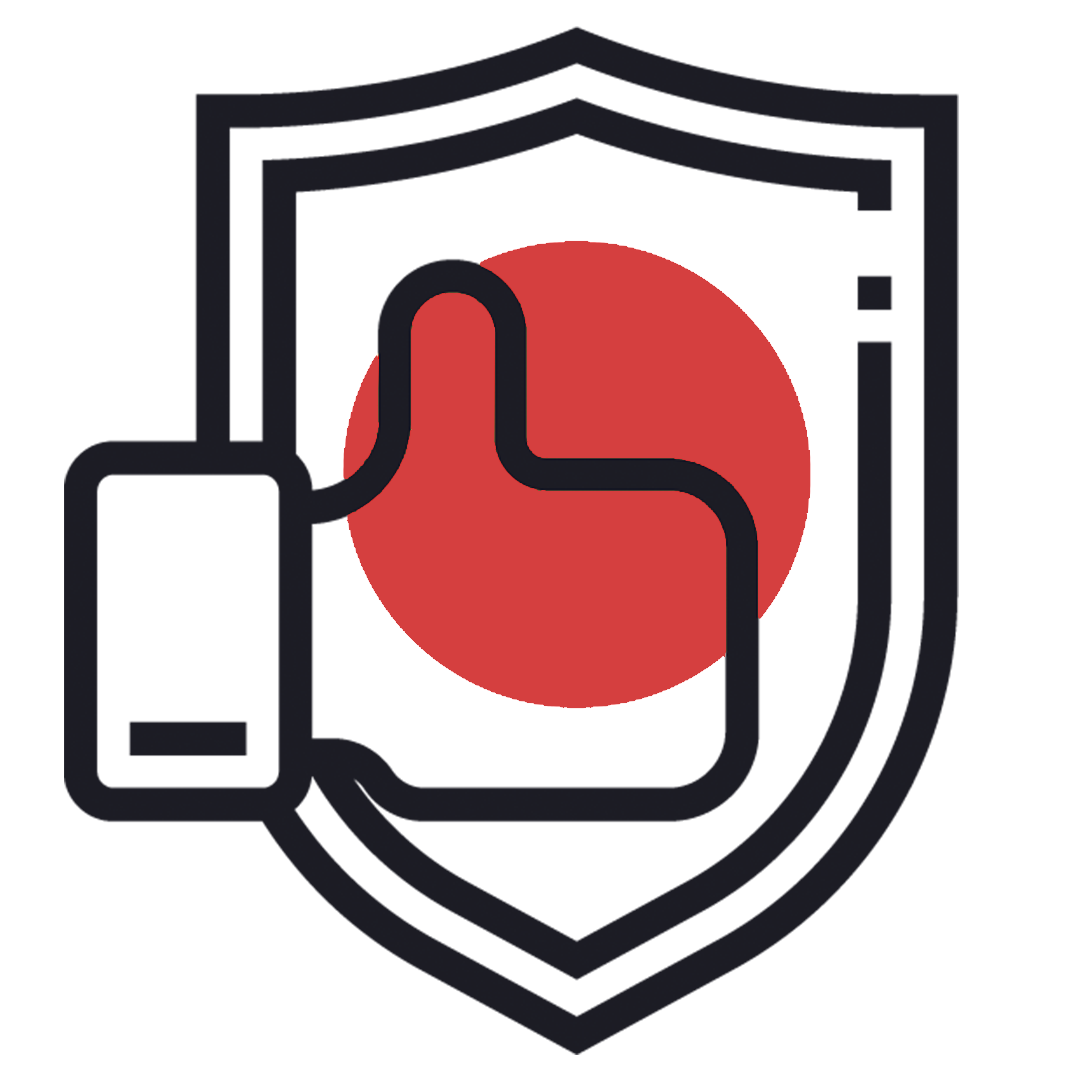 Our products undergo extensive quality control checks prior to shipment to ensure the highest satisfaction for all of our customers.
---
We provide free express delivery (2-6 business days) and a 30-day money-back guarantee on all our products.
---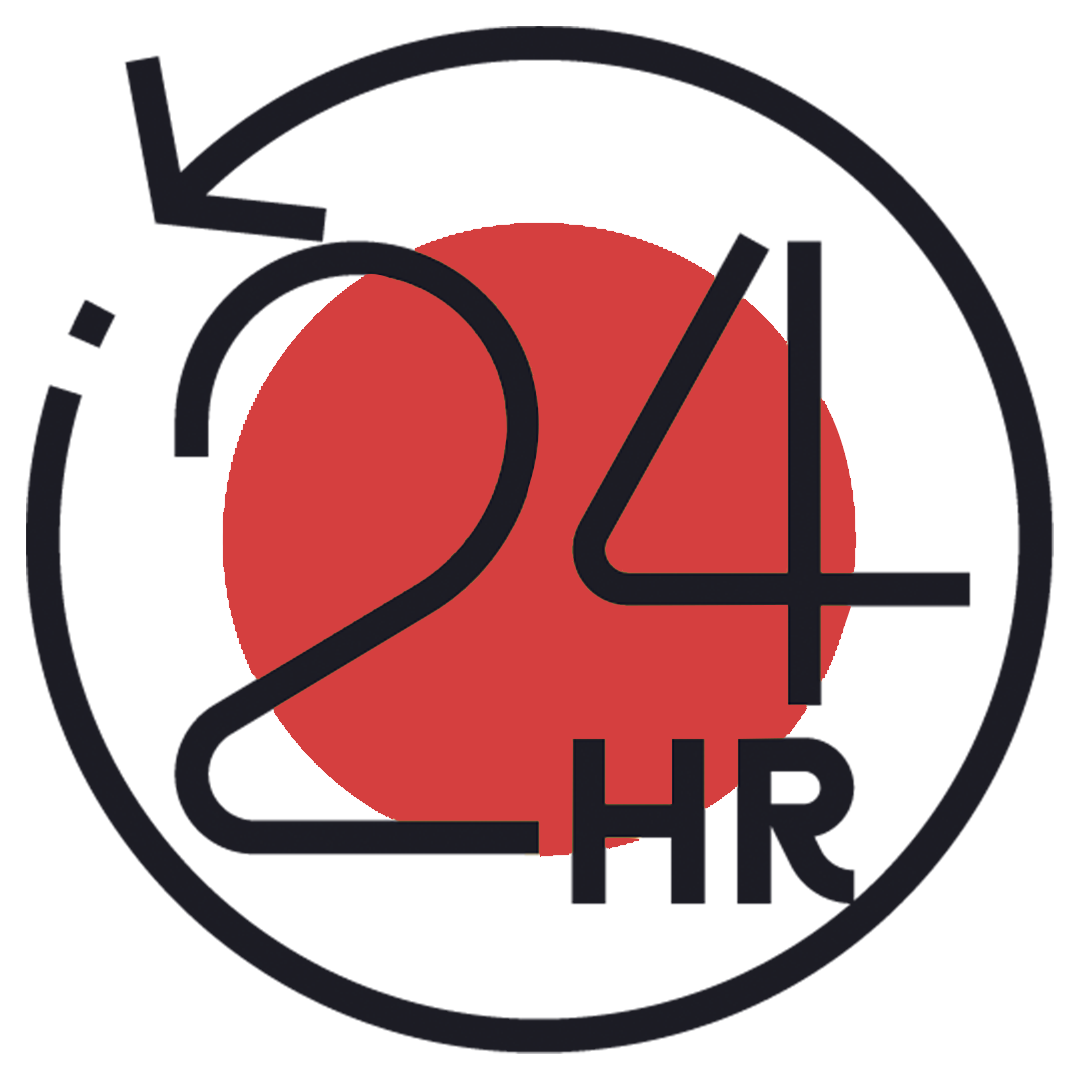 All of our orders are shipped within 2-3 business days. We're dedicated to making sure you get your order as soon as possible.
---
WORKS WITH ALL iOS AND ANDROID DEVICES
Monitor your heart rate around the clock 24/7. The Smartbuds will be able to track your heart in real-time and continuously give you your current heart-rate.
Monitor your blood pressure throughout the day without the need for any other machine. When working out be alerted of any abnormal heart rate that can be dangerous for your workout and know if you are pushing yourself too much while doing any physical activity.
No matter where you are, Smartbuds' built-in GPS Tracking ensures that you are safe and can send alerts to local authorities and get help if and when you need it. The device is able to act independently from your phone thanks to its built-in cellular capabilities and GPS.
State-Of-The-Art Earbud Technology:
With BlueTooth 5.0 and our true-sound speakers, our earbuds are the first-ever in-watch chargeable earbuds to truly give you an all-in-one watch and music experience.
Charge Your Earbuds While You Use Your Watch
The Smartbuds feature an advanced heart rate monitor, blood pressure functions, and a multi-diversity sports management system that can meet all your daily health and fitness needs.